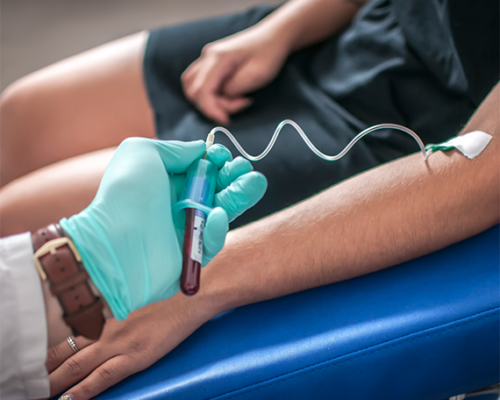 Rapid Mobile Phlebotomy
Stuck in traffic for hours? Long queue at the hospital to get lab test? No time to go for health check-up? No transport? Do not want to take day off work to get tested? You do not need to suffer from these problems anymore! We bringing solution to you!
Premier Integrated Labs is providing a comfortable and convenient alternative for you to get your lab test. We will come to your place for laboratory services. It is offered to individual (home), nursing homes, corporate companies, industrial companies and many more. Affordable, fast and accurate!
Simple guideline for you to follow: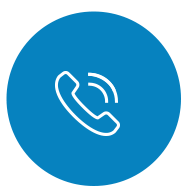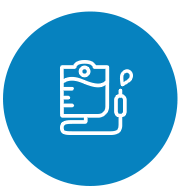 Sample collection
at your place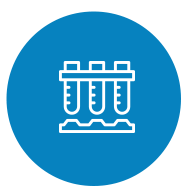 Sample received and
analysed at our lab
Lab report
will be delivered to you
Our operation hours:
---
Monday to Friday : 9.00am to 4.30pm
Saturday : 9.00am to 12.30pm
Sunday & Public Holiday : Off